You're finally ready to take the plunge and buy your first home, but you're feeling overwhelmed. And if you're like most first-time homebuyers, you might wonder how on earth you will do it.
As a first-time homebuyer, you have much to consider before making the jump. You'll need to find the right house, navigate the mortgage process, and make sure you're prepared for the financial and lifestyle changes that come with homeownership.
Austin is an amazing city with beautiful homes for sale, but it's also competitive. If you're planning on buying your first home in Austin, here are some tips that can help.
Research the city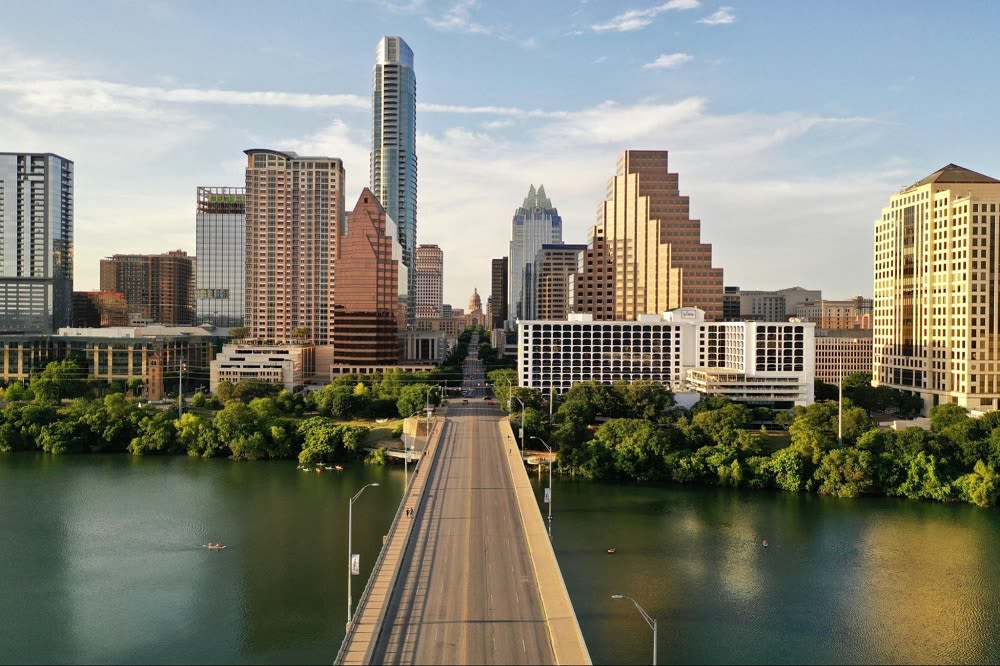 Each year in America, three million people move interstate or to another city. But how do they prepare for such a complex relocation? The answer is to do your research and do it well.
Before looking for homes in Austin, it's important to learn what
makes this city special
and unique compared to other cities around Texas or even other parts of the country. Doing careful research will give you an idea of what type of neighborhoods and amenities might best suit you and your family.
You can do this by looking at the city's current housing inventory, population growth statistics, and other factors like crime rates and employment trends. You also want to know what areas are suitable for families or retirees and which ones aren't. If you have children, it's equally important to find out which schools are best for them.
The more information you have about the city, the better off you will be looking for a new home.
Get pre-approved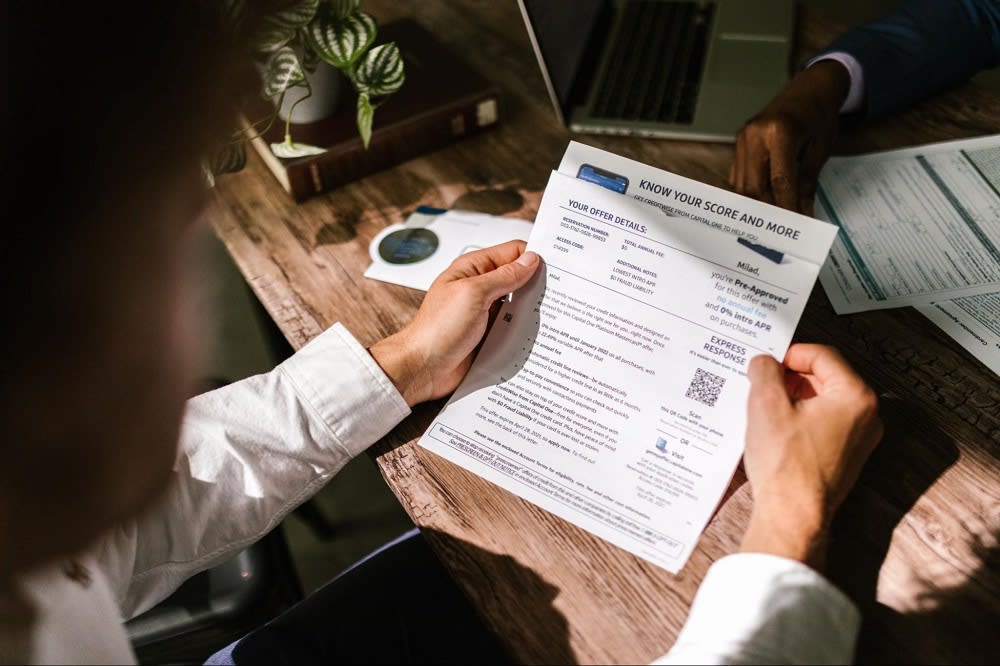 After your research, the next tip is to vet a mortgage lender and
get pre-approved
for your first home loan. Getting pre-approved means that you've been pre-qualified for a loan amount that will cover all or most of your expenses when buying a home.
The lender will review your financial information and decide whether or not you're eligible for a mortgage loan based on your income and debts – like credit card debt or student loans. Once you have this paperwork from your lender, it will be much easier for real estate agents to find properties that match your price range and preferences.
Getting pre-approved can help you avoid looking at homes that are out of your price range and will give you an idea of what type of home fits your budget. You'll also be able to negotiate with sellers based on how much money you can put down and the approved interest rate.
You don't need to be in the market for a house – yet. You can get pre-approved at any time. However, we recommend that you secure a home purchase or, at the very least, start the process within three months of pre-qualifying.
Be open-minded

As a first-time homebuyer, keeping an open mind about what you want in a house and its location is important. You may not know precisely what kind of house or neighborhood you want at this point in your life, but if you know what features are important to you, you'll be able to find something that fits your needs.
Many think they know what they want in a house before touring properties. But when future buyers actually start looking at homes, they often realize their initial desires aren't what they truly want or need. So try not to rule anything and everything out until you've seen it with your own eyes.
The important thing is that you don't let yourself get too attached to one home because there are plenty out there. If a particular house doesn't work out for some reason, you can always try again later when more homes that fit your needs come on the market in your price range.
Take the process slow and expect to compromise
A
recent study
conducted by HomeLight, an online real estate marketplace, found that 70% of recent buyers had at least one regret about their home purchase. One in five noted they bought too soon.
As a first-time home buyer, you want to avoid being an addition to this statistic. You don't have to decide on a neighborhood or a house the first day — or even the first month. Take some time to get to know Austin and think about what kind of home would be good for you.
Home buying is not an exact science. There are numerous factors at play when finding your dream home. You may find that the perfect house has too small of a yard or needs too much work done on it before you can move in.
These are situations that are out of your control as a buyer. It's okay if your dream home doesn't turn out exactly as planned. But if this happens, don't worry. Even if the house doesn't fit all of your needs, it might be worth taking a closer look at it if there are other benefits, such as location or price point. It's better than ending up with an unsatisfactory property just because you were unwilling to make a few compromises.
It's also important to remember that you can change some features later on once you move into the home if they aren't exactly what you envisioned.
Hire an experienced real estate agent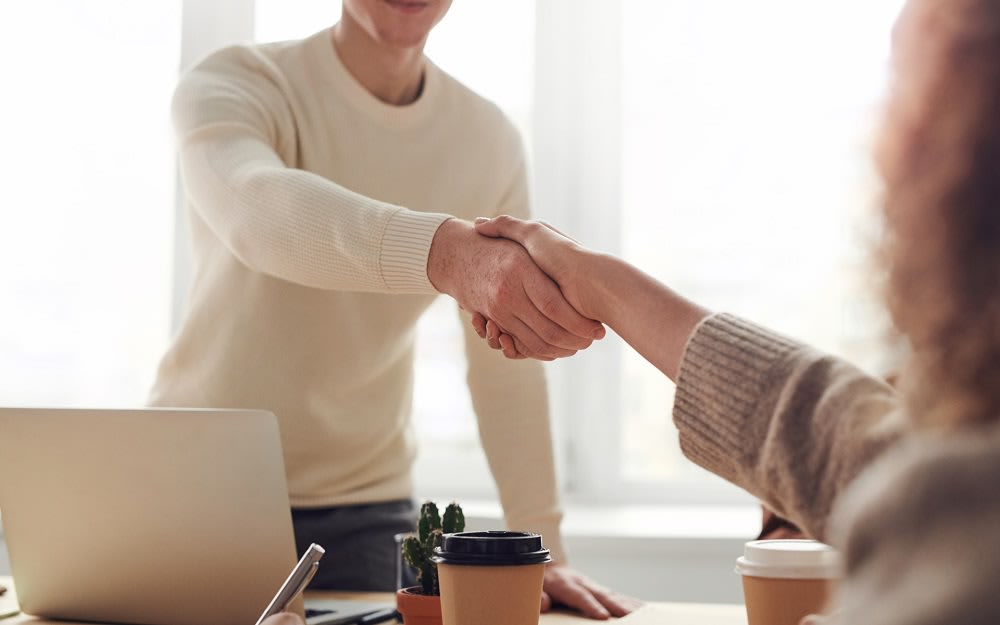 The home-buying process is long and complicated, but plenty of resources are available to help you along the way. The most important thing is that you
find a real estate agent
who can guide you through the process step-by-step and answer any questions or concerns that come up along the way.
They know their way around the market. A good agent will have experience navigating both the ups and downs of Austin's ever-changing real estate market and have intimate knowledge of which neighborhoods are hot right now, as well as which ones are going to stay hot in the future and which ones aren't. If you're moving into a neighborhood that's becoming increasingly popular, this will pay off big time when you move out of your starter home.
An experienced real estate agent knows how to find out information about properties that aren't readily available online. They can help guide you through all aspects of your transaction, from choosing a lender to negotiating with the seller. They'll even help you find reputable contractors if repairs are needed on your new home.
So, you're a first-time homebuyer. Maybe you've been renting for years, or perhaps you just finally decided that it was time to stop putting off this significant life change. Either way, you've made a huge decision that will impact your and your family's lives for years to come. Get guidance on the home buying process from the top
real estate agents in Austin
.
If you're ready to take the plunge into home ownership with a townhome in Downtown Austin or view exclusive East Austin homes for sale perfect for the first-time homeowner,
reach out
to Prospect Real Estate today! For more information on the home buying process, check out our
Home Buyer's Guide
!