For several years, movement to Texas from other states and even other countries around the world has been high. In fact, according to
Biz Journals
, Texas ranks first in the country for the highest number of domestic migrants. So, where exactly are all of these people moving? Studies show that a large number of them are choosing Austin. With its ample live music, enjoyable weather, and booming business opportunties , it comes as no surprise that people have not stopped flocking to this oasis.
When record numbers of people are moving to Texas and Austin specifically, it's important to make your home stand out from the rest. So, how can you boost your home's curb appeal to attract potential buyers? Read on for six ways to make your downtown Austin real estate appeal to future Austinites looking for their next home or condo.
Hire a landscaper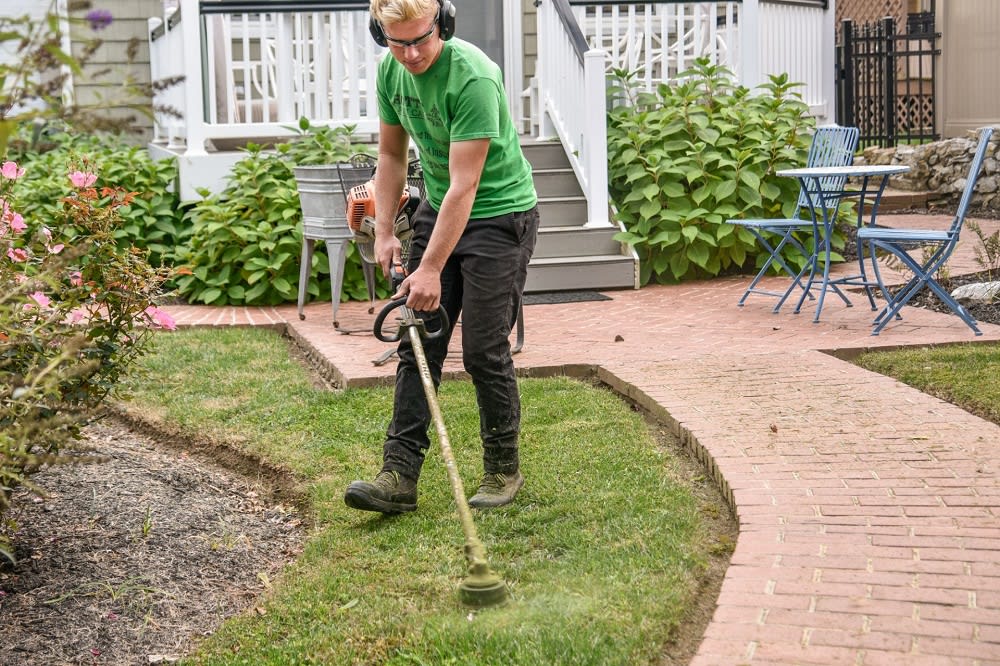 If you're looking to up the ante on your downtown Austin real estate, you may want to call in the professionals. While those with downtown Austin condos may not find landscaping a priority due to the limited space for a manicured yard or garden, homes and other real estate in Austin may do well with a landscaping refresh.
Paint the exterior

If you've ever painted a room in your home, you know that adding a fresh coat of paint can do wonders for a room that needs a little boost. The same can be said for the exterior of your home. While painting home exteriors can be a bit more tedious than an interior room, it is sure to instantly boost your curb appeal. It should be noted that some exteriors are better than others when it comes to a paint refresh. If you do opt to paint your brick walls, for example, be aware that there is no going back to the original brick once you've done so.


It's recommended to do
a thorough cleaning, such as power washing, to prep your home, followed by patching of any damaged surfaces. Then, you will want to remove loose paint and trim and protect surfaces that won't get painted on this go around, such as doors, windows, lamps, etc. You may also want to protect plants, grass, and other landscaping before getting started. Now, you're ready to give the side of your home a fresh coat!
Add exterior accent colors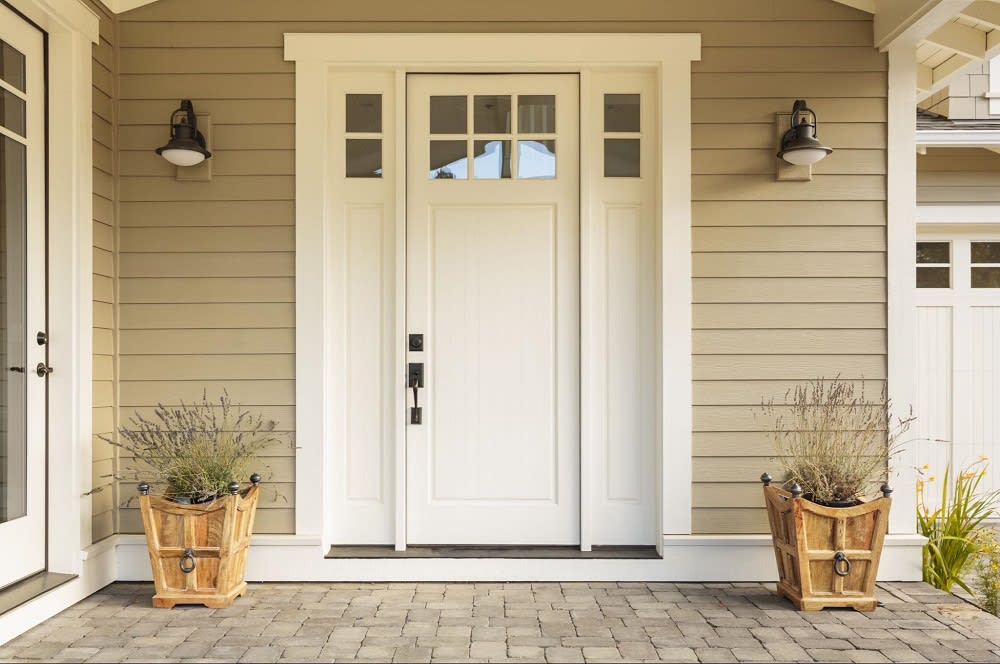 Are you looking to make your place pop? Adding a bit of color to outdoor accents is a great way to add instant curb appeal without too much hassle. Doors, side panels, windows, and the panels lining the roof can be instantly transformed with a dash of paint. White, off-white, gray, tan, brown, and charcoal are great options for a sophisticated look. Are you looking to add a bit of personality to your downtown Austin condo? Try a bold or funky color for the trim and accents for that extra oomph.
Opt for drone photography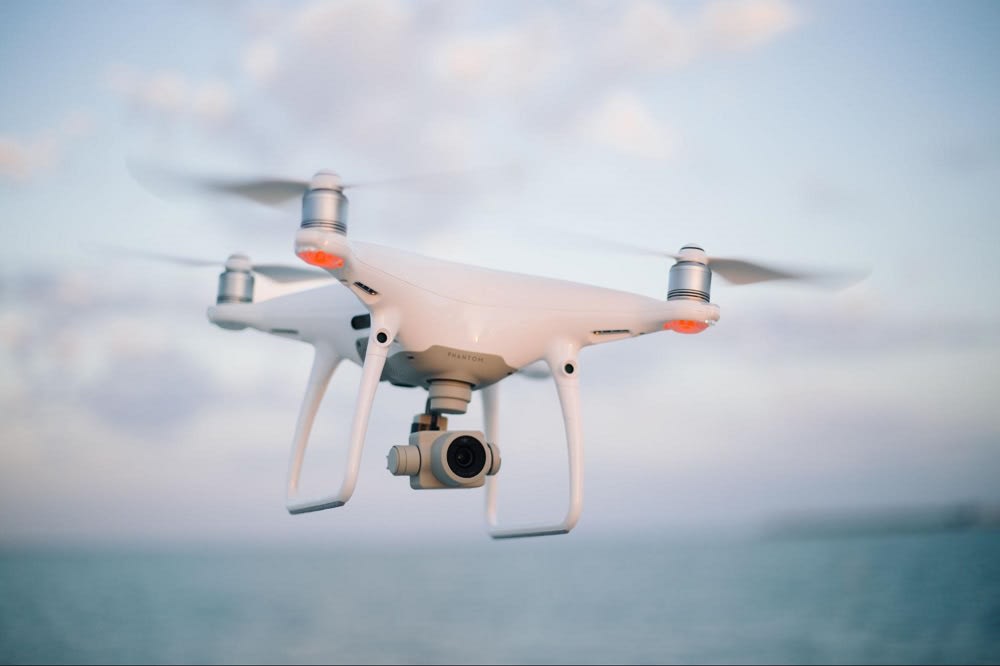 Are you looking to sell downtown Austin condos or your very own downtown Austin real estate? If you're searching for a great way to make your property stand out above the rest, then look to snap pics from above! Drone photos and videos make your downtown Austin real estate stand out because not only do they offer a different perspective, they show the potential buyer the entire property. The weather in Austin can get warm in the summer months but stays relatively pleasant and sunny year-round. This means potential homeowners are equally interested in the outdoor spaces as they are in the indoor amenities. If you're able to showcase those outdoor spaces in a unique way, you'll be able to garner a lot of interest in your space.
Go with uniformity

If you're looking to add lighting, landscaping, or paneling to your home, opt for symmetrical patterns. A lamp or lantern on one side of the home only serves to make it appear disjointed and poorly planned. Creating focal points by using symmetrical patterns can serve to make your home's exterior look more aesthetically pleasing.
Look to the professionals
Taking quality photographs of the outdoor spaces is another great way to showcase the features of your downtown Austin real estate. When it comes to photos and videos, look to the professionals. They will be able to help you, quite literally, put your property in the right light. If your home has outdoor features such as a pool, patio and grill area, or special outdoor lighting, you may want to request that the photographer snap photos at different times of day, too. Evening photos of outdoor spaces with unique lighting serve to be very intriguing to buyers.


There are a number of ways to make your home stand out among other downtown Austin condos for sale. Even with a small space like the exterior of a condo, there's a lot to work with. When looking to boost your home's curb appeal, look to the professionals for your landscaping, photography, and drone footage when listing your home for sale. Opt for symmetry, a fresh coat of paint, or even pops of color if you're just looking to spruce up your outdoor spaces. With these six easy tips for boosting your home's curb appeal, you'll be impressing potential buyers in no time.
Search for Downtown Austin homes for sale
Are you looking to buy or sell your downtown Austin real estate? The
Prospect Real Estate
team is more than ready to help. As a boutique real estate firm with a combined 40-plus years of experience in the Austin area, the Prospect Real Estate team should be your go-to for any and all real estate questions and transactions. Give the Prospect Real Estate team a call today, and you'll be enjoying your new downtown Austin real estate before you know it.