Are you thinking about hosting an open house? If so, you'll want to ensure it's a success! The first step in hosting a prosperous open house is doing your research and planning ahead so that your home gets seen by the right potential buyers.

When you're planning on putting your beloved home on the downtown Austin real estate market, these six tips will help you attract the highest buyer offers.
Start by checking out other open houses nearby
When you plan to host an
open house
, start by attending others listed in the same price range and locality or neighborhood. While you view these other open houses, you'll get a feel for how you should stage your home and the "dos and don'ts" of attracting potential buyers. When attending an open house, take note of the following:
How did you hear about the open house?

What day of the week and what time was it held?

Was the property easy to find?

What was the condition of the property?

How was the flow of traffic throughout the house?

Were there too many people in attendance?

Did you feel pressured by the host or real estate agent?

Was the property staged? If so, was it staged well?
Attending other open houses is an opportunity to gain valuable insight regarding what works and what doesn't. This will help you make your own open house more successful.
Write a detailed property description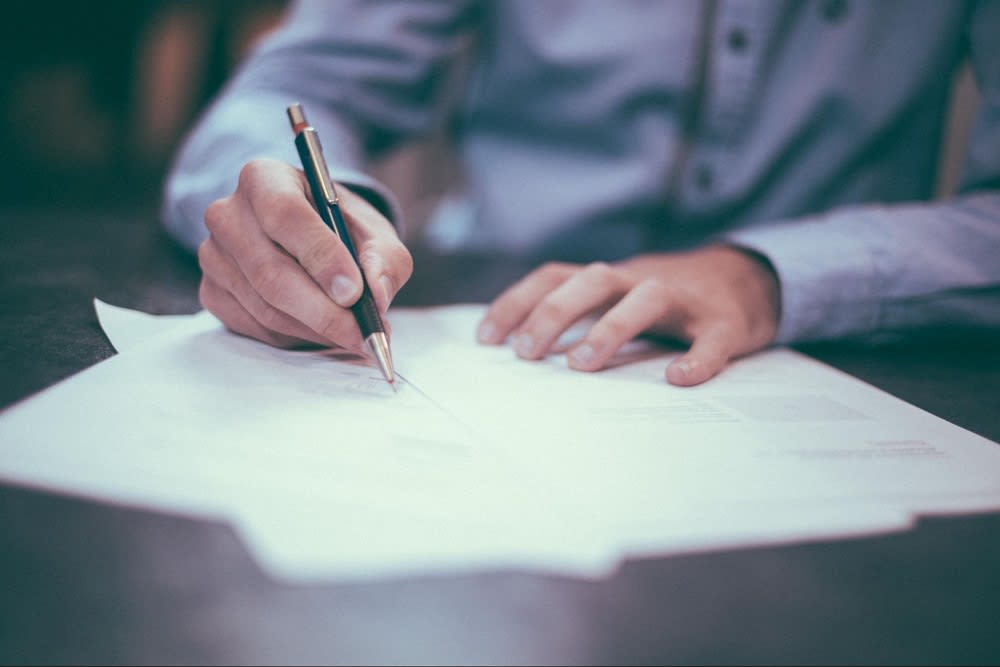 When selling
downtown Austin real estate
, make sure you've compiled a list of your home's greatest features to entice buyers to visit your open house. Include the square footage, the number of bedrooms and bathrooms, any recent updates or renovations you've completed, any energy-saving features or high-tech talking points, upscale amenities, nearby neighborhood features, and anything else that makes your home special. This list will come in handy when writing your property description to showcase all the best it has to offer.
In addition to a detailed description, always include professional photos of your home. Buyers love to see pictures of the west Austin real estate they are interested in purchasing. If you have a professional camera and photography experience, you may be able to take your own photos. If not, hire an experienced photographer to take breathtaking pictures of your home. A professional photographer will know all the tricks and angles to make the architecture and features of your home really stand out.
Once you have your list and photographs prepared, it is time to write the description of your property. This is where you will use the information gathered from other open houses and your own research. Make sure to include all the key details buyers want in their future homes, inside and out.
Your property description should be accurate and accentuate your home's most appealing features. Take some time to create a catchy headline and use descriptive language that entices buyers to view your home in person. Draw attention to the little details that make your home unique.
If you are having trouble writing a property description, reach out to a
trusted real estate team
that can handle the most important work for you. By taking the time to prepare an informative and intriguing property description, you are more likely to attract buyers who are serious about making an offer.
Stage your home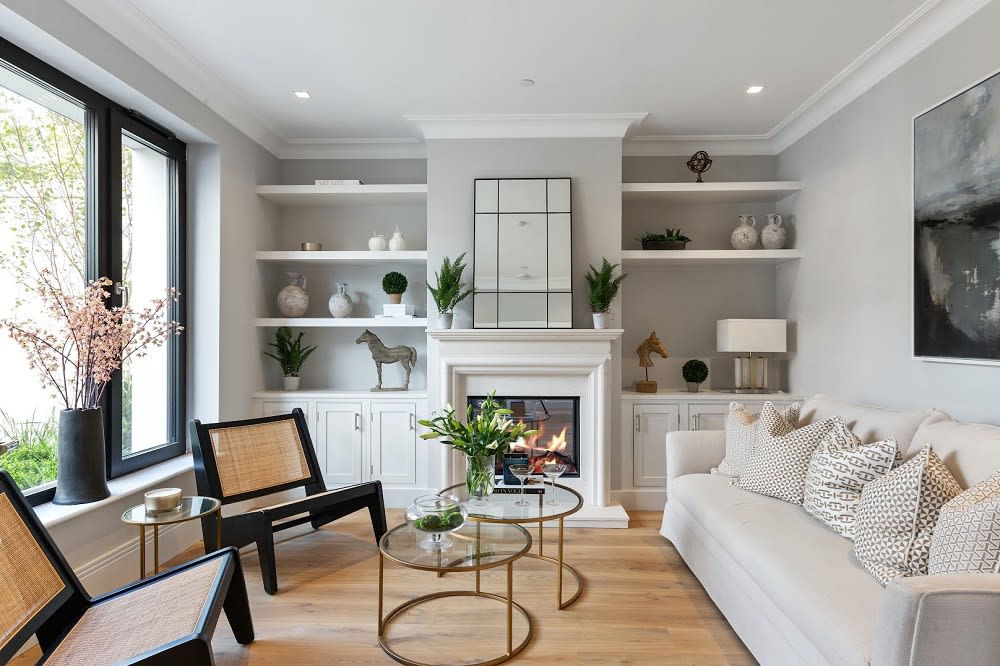 To bring in top dollar for your downtown Austin real estate, consider professionally staging your home. This means hiring a professional company to come in and arrange your furniture, art, and accessories to make your home look its best. A professional stager will know how to make each room in your home shine. They will also bring in high-end furniture and accessories to make your space look more inviting.
Statistics from the
2021 Profile of Home Staging
by the National Association of Realtors (NAR) showed that staged homes brought in higher offers, which can be a difference of 1 to 5% above comparably unstaged sales. To avoid missing out on the highest possible offer, stage your home before putting it on the market and hosting an open house.
Pick the right time
When it comes to scheduling your
open house
, timing is everything. You want to ensure you are holding your open house when most buyers will be out looking. For east Austin homes for sale, that typically means Saturday and Sunday afternoon, when most buyers are off work. If possible, avoid hosting an open house during the week or in the evening. You don't want to miss out on buyers occupied with work or school during those times.
List your open house dates
Once you've decided on a day to host your open house and your home has been staged, it is time to market the date and get the word out. List your open house date on all major real estate websites. Your real estate agent will be able to help you with this.
You may also want to consider mailing out postcards to local residents. This is a great way to generate interest in your open house and attract buyers who may not be actively looking for a new home. You should also market your open house through social media channels such as Facebook, Twitter, and Instagram.
Consider posting neighborhood flyers and signs leading up to your open house date. You want to make it easy for buyers to find your home on the day of the open house.
Let your agent play host

The most important step to a successful open house is to let your real estate agent host it for you. Your agent will have the experience and knowledge to answer buyers' questions and ease any concerns. They will also be able to screen potential buyers and weed out those not serious about making an offer. Most notably, your agent will be able to show your home with the appropriate level of emotional detachment when handling comments or questions from buyers.

By following these essential steps, you can be sure that your open house will be a success!
Ready to get started?
If you are considering selling your Austin property, reach out to the
Prospect Real Estate team
if you want the best of the best. From west to east Austin real estate, the
team
has what it takes to market your home effectively and get the highest offers for your beautiful home. With over $495 million in successful sales, Prospect Real Estate has the background to help you reach your goals.