It's no secret that everyone is moving to Texas. In fact, Texas is first in the highest number of domestic migrants to the state, and the movement doesn't seem to be slowing anytime soon. Austin specifically, with its booming economy, fantastic weather, and quirky culture is one of the fastest growing cities in the United States. And, who can blame the new Austinites? Working hard, playing hard, and spending balmy summer evenings on an outdoor patio with stellar live music sounds like quite the life.


Are you looking to list your East Austin real estate and hoping to call in some truly unique marketing strategies? Or, perhaps you're selling your personal West Austin real estate for another Lone Star State locale. Whatever your specific situation, we can help! Here's six unique ways to market your Austin home and watch the potential buyers flock to your listing.
Hire a professional photographer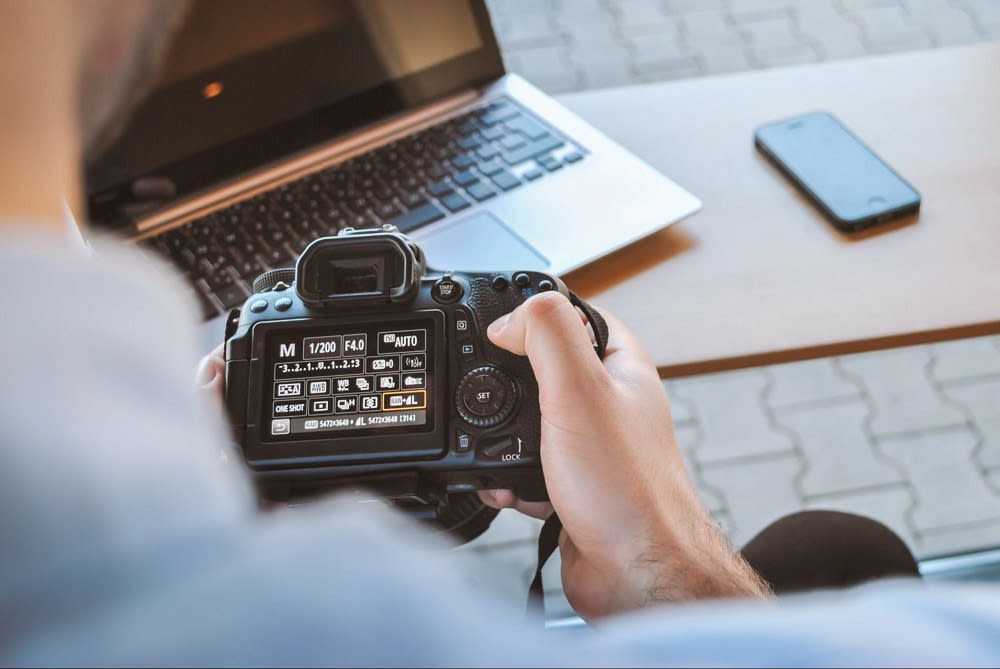 If you're looking to sell your home for top dollar, attracting the right kind of buyers is paramount. The best way to bring potential buyers into your home is by listing your home with quality photos. The old adage "a picture is worth a thousand words" is never more true than when marketing real estate. Speak to your realtor or agent to see which photographers they recommend when listing your home.
Use drone photography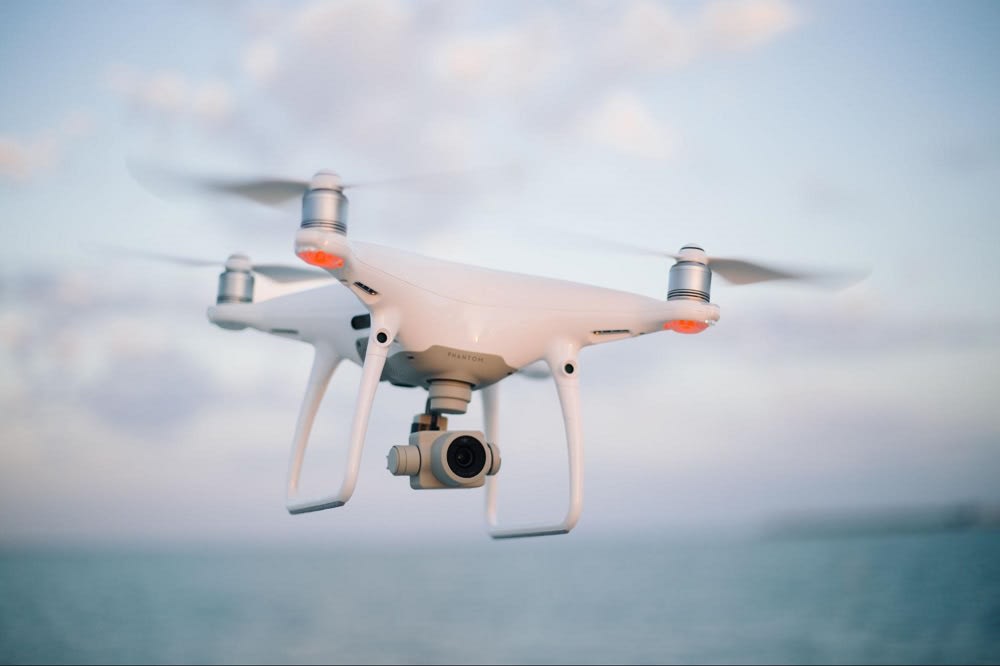 If you want to create maximum curb appeal without the need to bring potential buyers to your doorstep just yet, opt for drone photography for your home. You'll be able to get stunning photos of the exterior of your home from every angle. This is an especially good option if you have picture-worthy outdoor spaces such as a garden, patio, an additional structure, or if you have a lot of acreage.
Hiring a drone photographer will typically start around $150, but prices vary based on expertise and services included. Typically, the drone pilot will supply all of the equipment needed for the shoot. They will also be up-to-date on the latest rules and regulations surrounding drone usage in the area and may or may not include editing in the price. Before hiring a drone photographer, take a look at their previous work and reviews and get clear on what services are included in the price.
Invest in video

So, you've hired a photographer and even opted for drone photography for your West Austin pad. What else can you do? Video is one of the best marketing tools in 2022. Not only do potential buyers want to see static images edited to perfection, but they also want to understand the layout of the home, where certain rooms fit in relation to others, and how the flow of the house works. The best way to show a potential buyer the layout of the home is through video marketing. Create a simple walkthrough video yourself, or hire a team to take enticing video walkthroughs and promotional videos of your home.
Create a website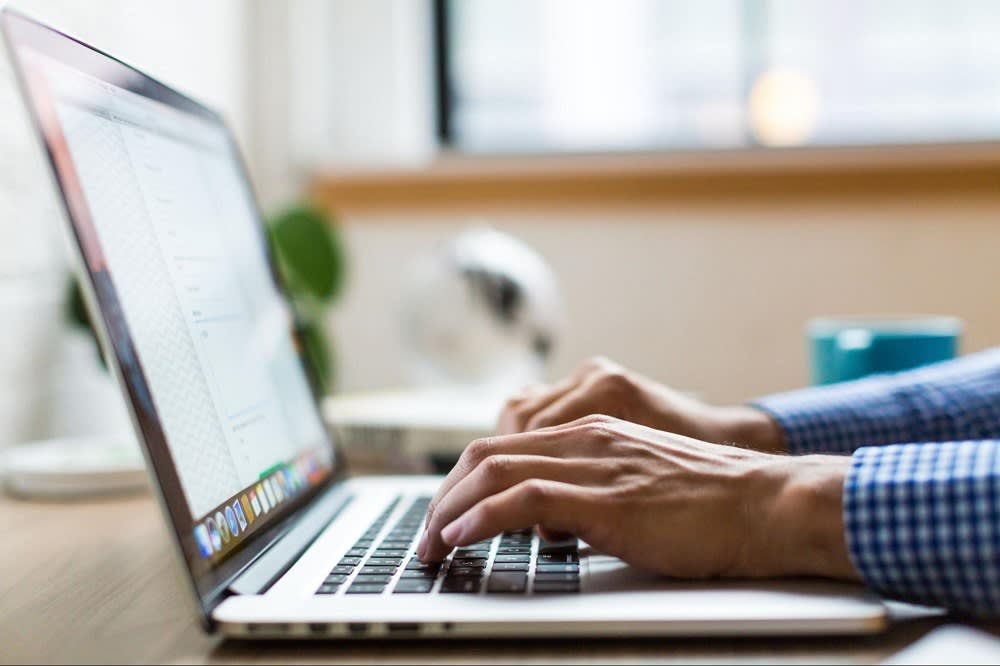 Creating a website is easier than ever with sites like Wix and Squarespace. For a reasonable fee, these sites offer users domain search and hosting, website templating, and simple drag and drop creation. If you're looking for a quick and easy way to market your home and a central location for interested buyers to view your space, a website is a great option. Simply create a one-page site complete with photos, videos, and a full list of information about the listing and hit publish!
Use an obscure holiday

It seems there is a holiday for just about anything and everything these days. Why not use a quirky holiday to help market your West Austin real estate?


With everything from the July 9th holiday,
Sugar Cookie Day
, to the August 26th holiday, Dog Appreciation Day, there are plenty of obscure holidays available for use in marketing your home. Are your East Austin condos down the street from a dog park or sweet treats boutique? Use one of the holidays above to garner interest not only in your property but in the area itself, too! Perhaps you'd even like to tie in the professional photos and drone photography into your marketing on
World Photo Day
on August 19th.
These random holidays are not just fun, they are a truly unique way to market your East Austin condos or West Austin real estate. There's no better city to use strange, oddball ways of marketing your home. Let's
keep Austin weird
!
Leverage the power of social media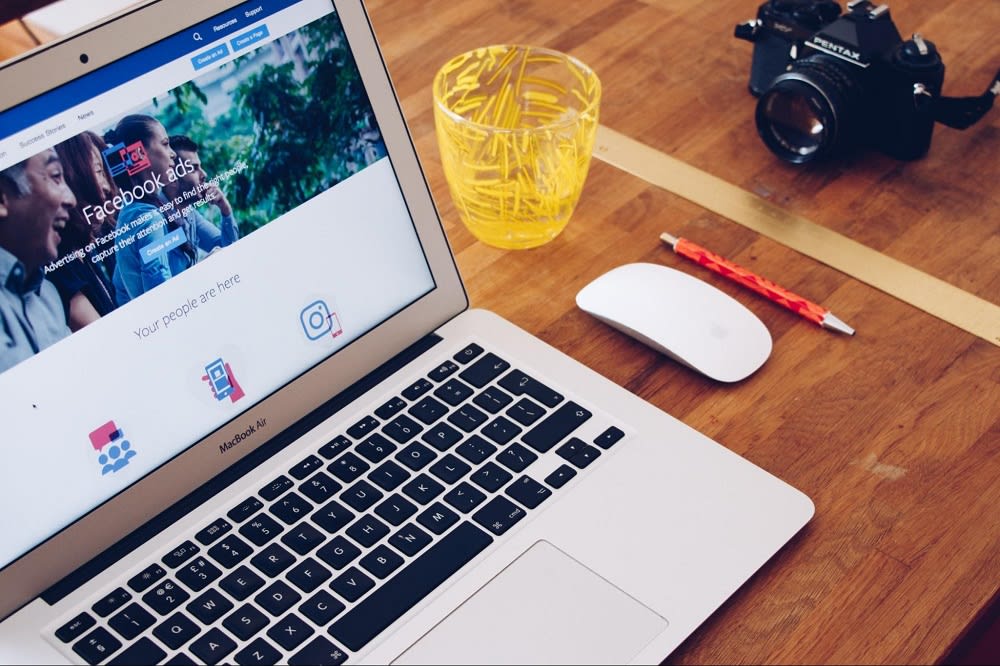 There are a number of ways you can use social media when marketing your home. First, you could simply post professional photos of your home on your personal Instagram, Facebook, and Twitter pages. Never underestimate the power of your network! If you want to take your social media to reach a step further, you could also look into purchasing paid ads on Instagram or Facebook. These ads would push your home to people outside of your network or "friends" on the site to a wider audience based on a number of factors and data points. You can even get really specific and target people based on their current location, search preferences, and more.
Get help listing Austin homes for sale
If you're looking to sell your East or West Austin real estate and need some assistance implementing these uniquemarketing tips, look no further than
Prospect Real Estate
. They have helped countless sellers market, list, and sell their Austin homes. Whether you're looking to hold out for a top dollar or sell your home quickly, we have the resources and experience to sell your home with ease. Don't sweat the small stuff when it comes to marketing your home for sale. Let us do that for you!