Pearlstone Partners is full speed ahead on its latest project, a 113-condo mid-rise at 25th Street and North Lamar Boulevard, securing in the last few weeks construction financing and a firm to market the units.
Construction started the week of Sept. 21 on the five-story Cascade Condominiums at 2500 Longview St., on the boundary between the West Campus and Old West Austin neighborhoods near Pease Park, and a spokeswoman said the build is expected to last 18 months.
Robert Lee, founder, and CEO of Austin-based Pearlstone, said the firm closed on the $26.5 million construction loan earlier this month from Connecticut-based Knighthead Funding LLC and pegged the value of the project at about $50 million. He said it fits into Pearlstone's goal of creating housing near the urban core that is attainable for a wide spectrum of earners.
Cascade's units will range in size from 572 square feet to 1,461 square feet, with an average size of about 900 square feet, Lee said. Prices will run from $230,000 to $635,000.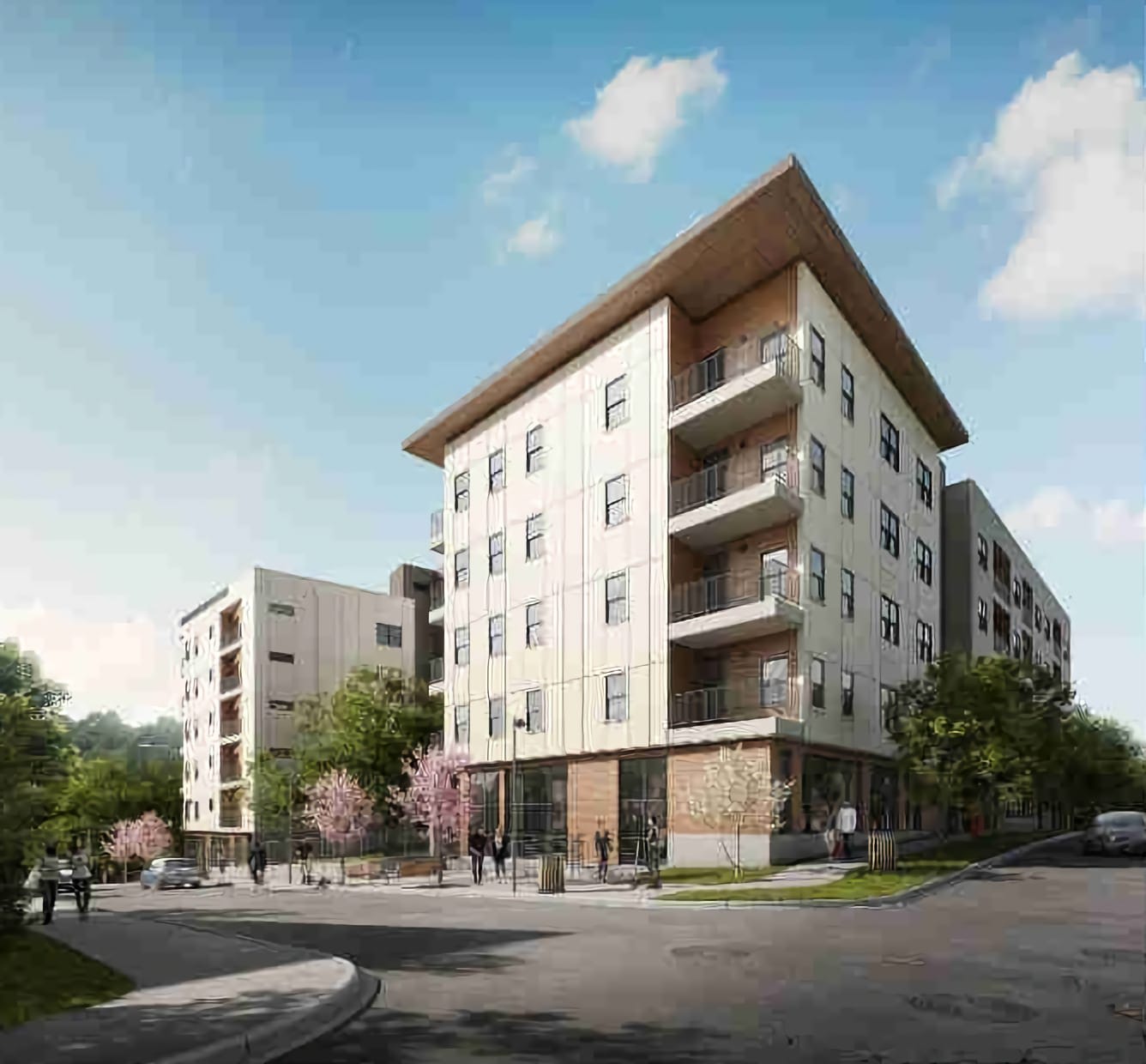 Twelve of the units will be designated affordable and reserved for those making 60% of the median family income level in Austin, which is $97,600 in the Austin metro, according to information posted online by Travis County. Cascade will also have two ground-floor office units.
The condo project replaces an office building on a hilltop overlooking Shoal Creek. Its name comes from the creek, with some sources pointing to early maps of Austin that labeled it Cascade Creek.
It's another example of dense multifamily development outside the Central Business District, as the Austin area's surging population drives demand for such projects. West Campus is already the densest neighborhood in the city, thanks to the high concentration of students, while, across Shoal Creek, Old West Austin is a long-established neighborhood of mostly single-family houses.
A Sept. 17 announcement touted that Prospect Real Estate has hired as the exclusive listing agent for the condos. In addition, Bartlett Cocke is the general contractor, Wuest is the civil engineer and Mark Hart Architecture is the architect, a spokeswoman said. Davey Tree Expert Co. is also on board to monitor heritage trees on the site.
Pearlstone purchased the roughly one-acre site in March 2019.
Prospect Real Estate CEO Emily Lee said in a statement that "young professionals, downtown or medical district commuters who want to live closer to their workplaces, buyers with ties to The University of Texas, and empty-nesters will all be attracted to the location, amenities, and charm of Cascade Condominiums."
Pearlstone is busy across Austin, including with the development of Natiivo Austin, a 33-story residential tower in the Rainey Street area. The building had been described as something of a cross between a hotel and a condo tower but now it appears that plan is off, with additional details about the specific plans for the building promised in the coming weeks.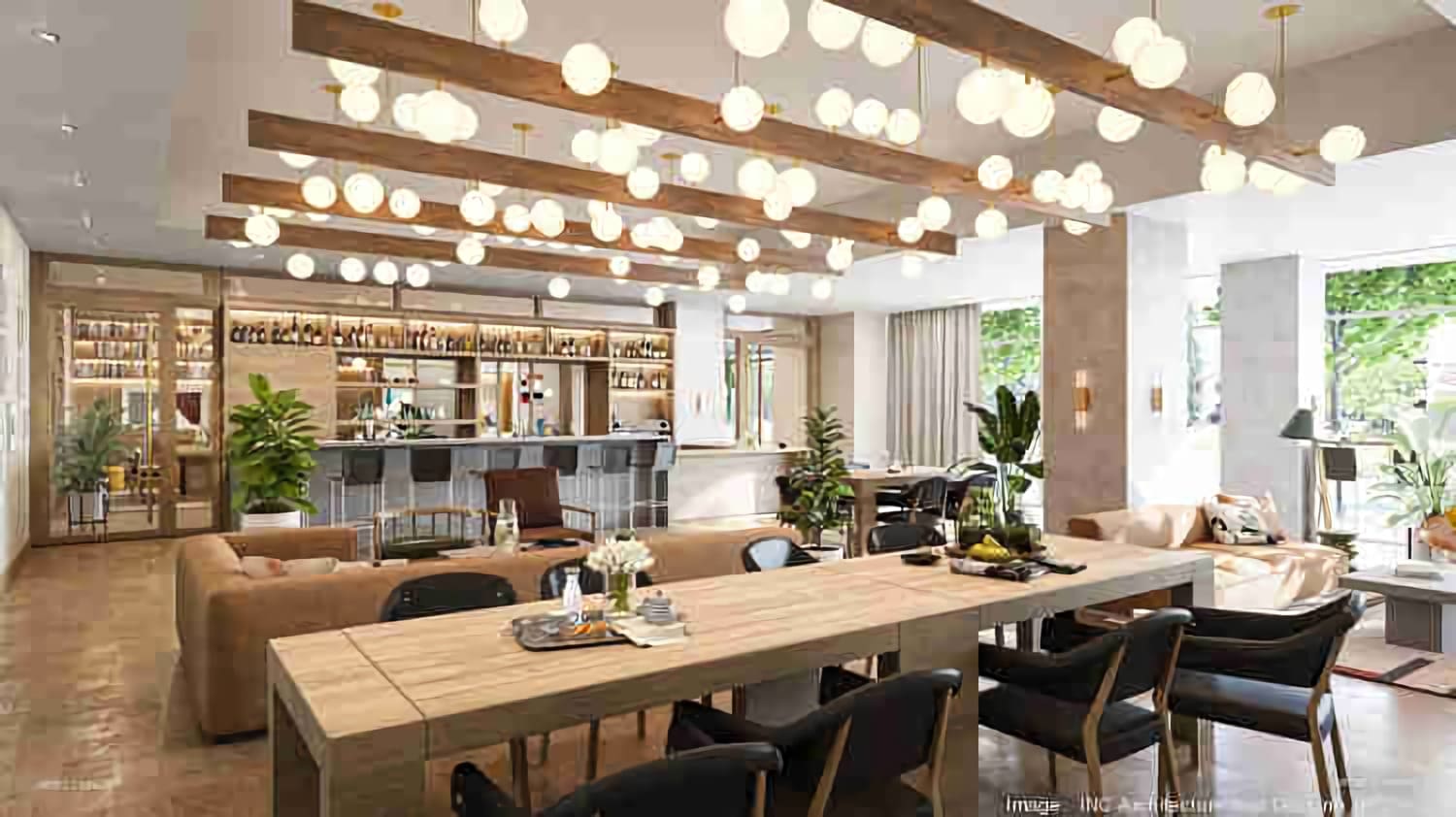 Construction is wrapping up on Pearlstone's HOM Condos, a 59-unit project on Govalle Avenue, with condos likely delivering in November, Lee said. And work is progressing on 60-condo Axiom East, with completion expected in the first quarter of 2021.
Lee said Pearlstone should eventually deliver about 1,000 units during this real estate cycle.
The construction loan for Cascade was arranged by Austin-based Waterloo Real Estate Investments and Los Angeles-based Highland Realty Capital, according to a Sept. 28 announcement from those firms. Waterloo has helped arrange construction financing for multiple Pearlstone projects, including Natiivo, HOM, and Axiom. John Ghiselli founded Waterloo in 2018 and said it has now facilitated about 12 transactions for more than $300 million.
Ghiseli said Austin is likely to draw more attention from national real estate lenders in the coming months.
"Deals are happening," he said. "Not that many, but a few, even for ground-up construction."