For more than a decade, Austin has held a permanent spot at or near the top of numerous lists, touting the best places in the country to relocate and live. With a booming tech job market and the permanency of being an educational, political, and recreational hub, continued appearances atop those lists are all but guaranteed for the foreseeable future.
With close proximity to a number of notable landmarks including museums, outstanding shopping, dining, and live music venues, the
neighborhoods in and around Downtown Austin
are especially popular with new residents.

If you're looking to capitalize on Austin's hot real estate market, where demand continues to outpace supply, there's no better time than the present to list your home for sale.

Ensuring your home grabs the attention it deserves—and generates multiple lucrative offers—does require some effort on the seller's part. So if your time to sell is now, read on for seven tips for prepping your Downtown Austin home to sell.
1. Give yourself plenty of time

We realize that not every decision related to a home sale or relocation is afforded its proper allotment of planning. Life happens, and sometimes you have to move as soon as possible. However, the sooner you realize that you need, or want, to sell your home, the better.

Selling a home takes time. From the initial cleaning and staging to the pricing, listing, marketing, and eventual vetting of offers leading into the closing stages, you could spend anywhere from two months (very optimistic) to five or six months (sometimes even longer) coordinating your sale and relocation. Even in a market favorable to sellers, the sooner you can position your home to buyers, the greater the chance of securing a highly lucrative sale. The more time you give yourself to plan your sales and relocation strategies and prepare your home to welcome prospective buyers, the less stress you'll feel and the more buyers you'll draw to your home.
2. Create a plan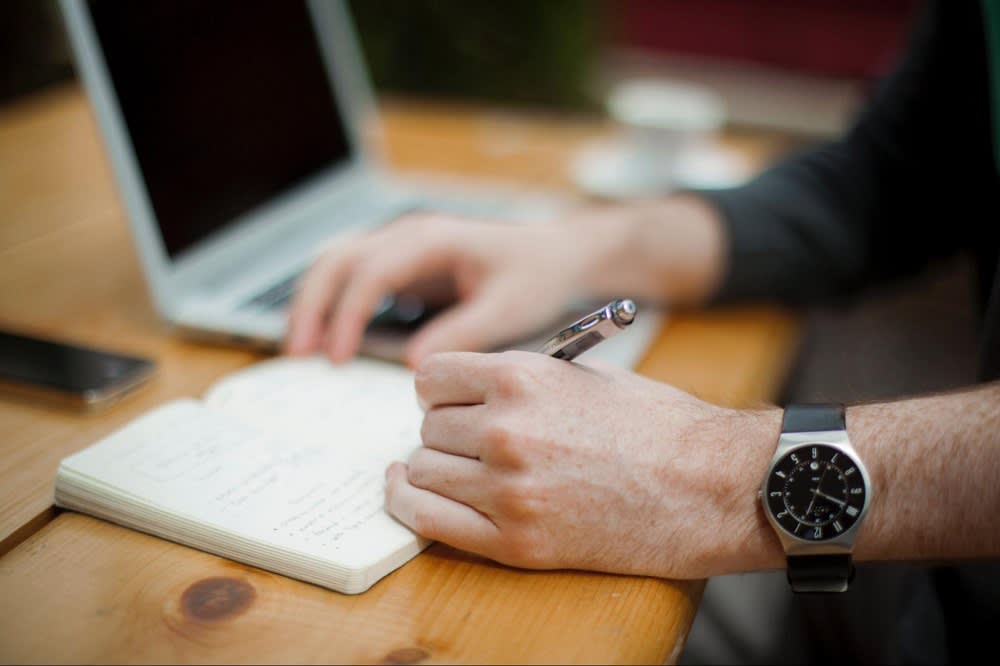 Speaking of plans, make one. Actually, make two—one for your home sale and one for your relocation plans. The latter is unnecessary if you're listing an investment property or have already secured a new residence, but don't discount it!

In many cases, purchasing a new home depends on selling your current property. You may need to hit certain thresholds to lock in your financing, limit the risk from a bridge loan, or secure enough cash for a loan-free purchase. Whatever the case, define your goals, and know what needs to happen to achieve them. A clear blueprint removes much of the uncertainty from the process. It makes your move easier, even if you face hurdles. Similarly, a sales and marketing plan helps you navigate improvements, timelines, market research, and the finances necessary to sell your home. The more you define what needs to happen to prep and market your property, the smoother your overall transaction will be.
3. Gauge your home's current value

In a shifting market, this can prove a tricky endeavor. Thankfully, the Austin real estate market, particularly Downtown Austin, remains favorable for sellers due to the region's continued economic growth and stability. That said, understanding your home's current value will allow you to position it to attract a healthy number of potential buyers.

Value, though, is more than what you invested into the property during the initial purchase or ongoing improvements. The transformation of the residential housing market over the past two years has undoubtedly boosted your home's possible asking price. But so do its location, size, and condition. If you're selling a condo, the building's prestige and list of amenities are huge factors, as are your unit's layout, finishes, and condition relative to other units. The COA's strength also plays a role in determining your unit's value.

Lean on a trusted, seasoned realtor to help you make sense of your home's or condo unit's standing within the market. Accurately pinpointing your property value opens the door to an attractive and compelling list price that often attracts multiple competing offers.
4. Assess necessary repairs

When physically preparing your downtown Austin home prior to listing, your first step should be to assess the home's overall condition. Leaks, faulty or outdated mechanical systems and damaged floors, walls, or appliances can derail a deal before it crosses the finish line. The more you address up front, the more leverage you have in the sale.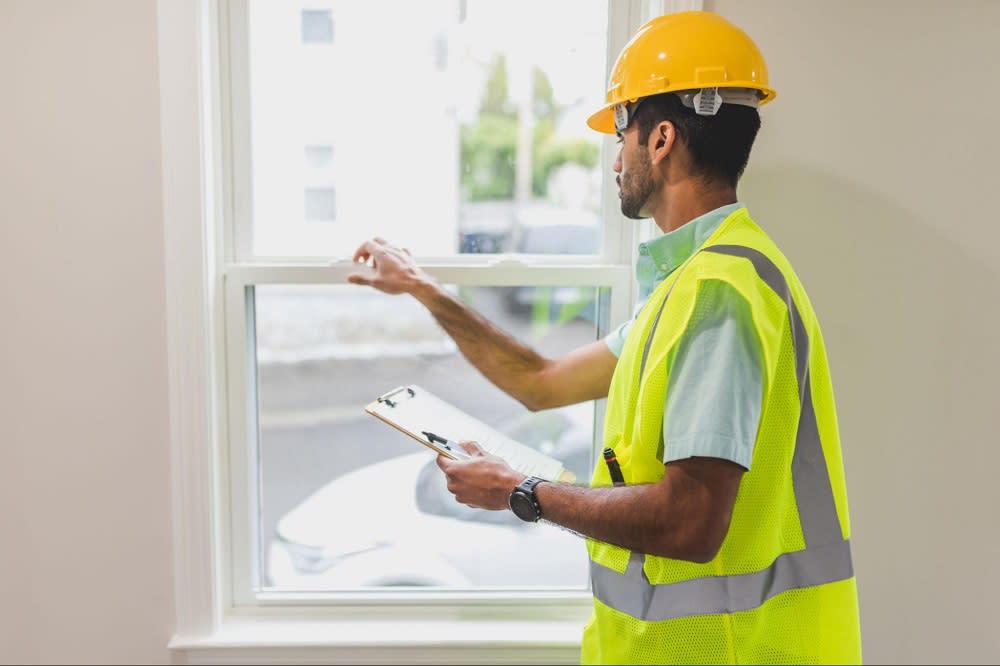 Many home sellers today are ordering pre-listing inspections to identify potential problems that may crop up during a buyer inspection. Getting ahead of any concerns will eliminate surprises and give you more control over the deal. You can choose to address the repairs before the home hits the market, leave them for negotiations, or work them into the list price.

Whether yours is a condo unit or a traditional single-family home, the fewer repair concerns your home has, the fewer hurdles the transaction faces.
5. Consider purposeful updates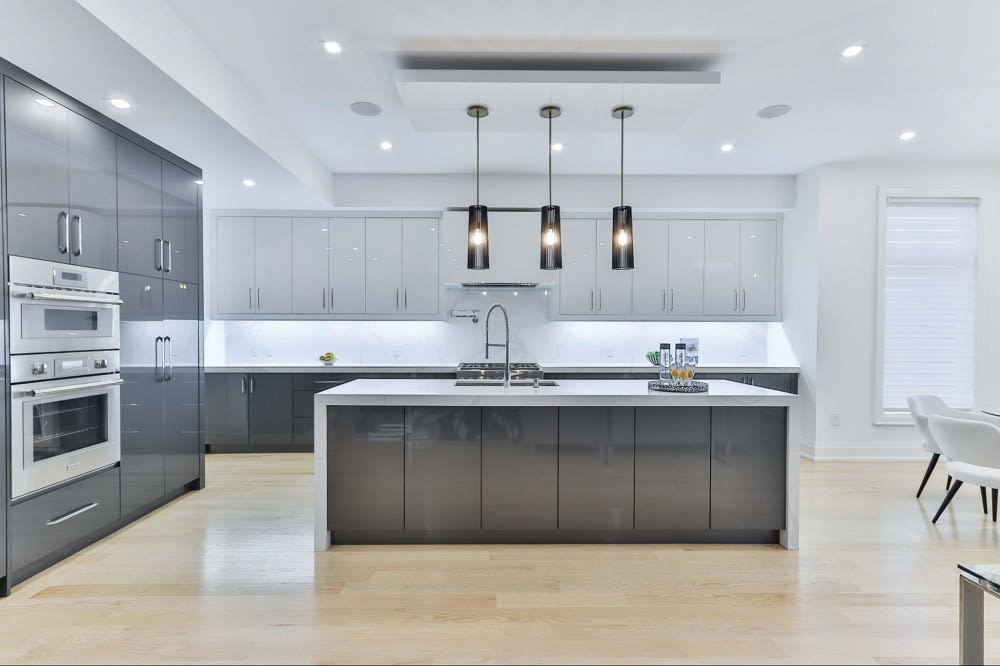 Although upgrades can make a difference in a single-family home, the property's overall condition is more critical. Buyers want a clean, well-maintained blank slate to make their own. Aside from fresh, neutral paint, updated appliances and light fixtures, and value-add touches such as an upgraded steel front door or new garage door, your improvements should be targeted, not wholesale. Condos are a different matter.

While specific houses and neighborhoods in and around Downtown Austin lend themselves to home improvement buyers, most condo shoppers want turnkey deals. Young professionals, dual-income couples with no children, downsizing retirees or empty-nesters, and investors make up the bulk of condo buyers. They appreciate the low-maintenance lifestyle and will pay a premium for units that reflect their desires. Dated units or those that require an improvement and acclimation phase will not fetch top-of-market prices.

Work with your real estate professional to determine where your property stands. Tour other units in the building and compare what others are doing, if anything. A pre-listing inspection and property valuation will also help clarify what you should improve or leave alone. Next, decide if your unit will prove more attractive and the sale more lucrative if you invest in boosting your condo's marketability.
6. Clean and declutter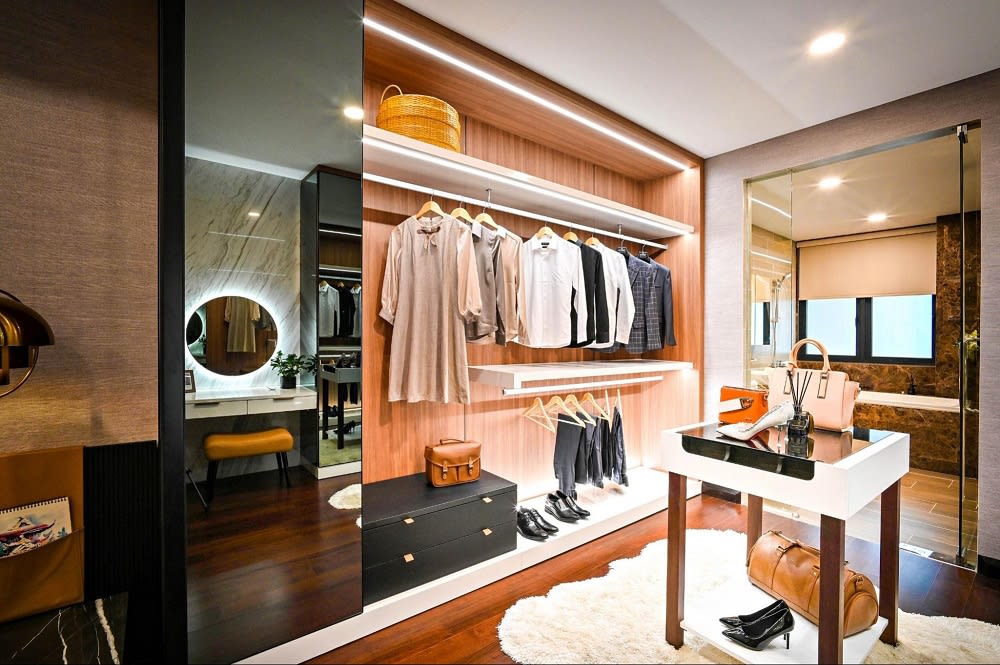 Regardless of the improvements you make or don't make, your property should, at the very least, be clean, organized, and extremely welcoming. The moment you realize you're selling should be the moment you start downsizing. Invest in a storage unit and begin moving out oversized furniture, packed boxes, and family heirlooms or collectibles—anything that detracts from a potential buyer's experience.

For cabinets, pantries, or closets (or any storage-centric space), reduce their contents by at least half, if not more. You're doing yourself a favor by showing just how expansive your home is, even if space is limited. If relocation is the catalyst for sale, it's an excellent excuse to start packing.

Ultimately, your home or condo should effortlessly transition from one room to the next. Create a distinctive marketing path through the house or condo that leads a buyer from room to room. For single-family homes, include the home's curb appeal — front and backyards — in your preparation plans. The first impression is vitally important; don't miss the opportunity to make yours memorable.
7. Stage your home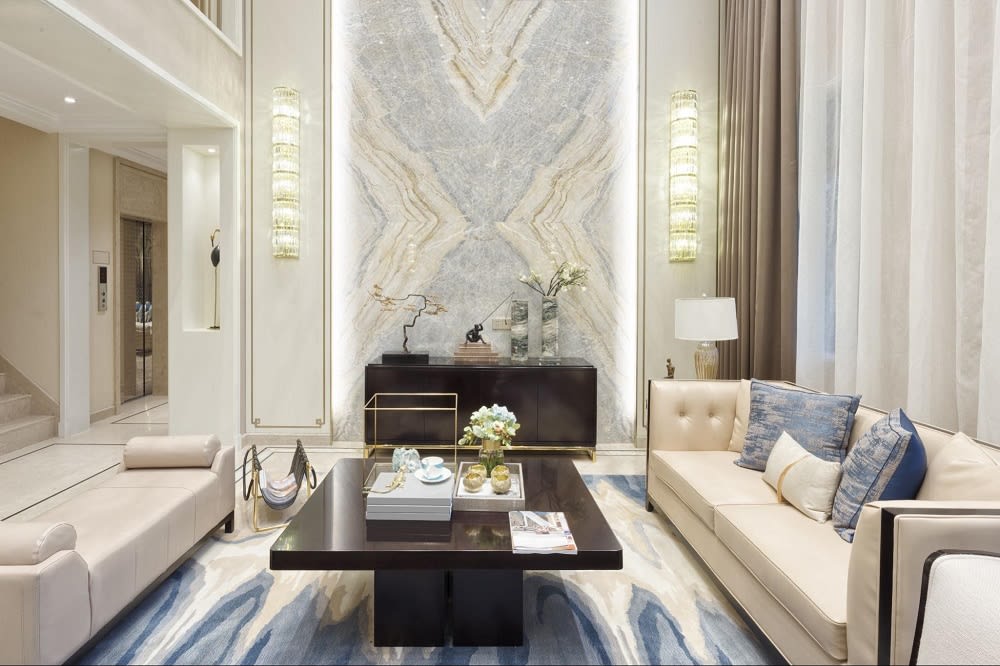 Finally, invest in staging. More than the simple arrangement of furniture and accessories, staging brings a home to life. As the final piece in preparing your property, staging shows off a home's flexibility, unique attributes, and ability to transform based on a buyer's need. If executed well, putting those possibilities on display leads to robust offers and faster closings.

Professional staging capitalizes on specific trends, too. Recall when home offices were at the top of every buyer's wish list. Even if a home didn't possess the specific area for it, sellers could stage a den or extra bedroom as the perfect at-home workspace. You can set up a home that favors entertaining or raising small children or anything else that's currently drawing buyers to specific homes.

Staging also serves to enhance your marketing efforts. Generally, staged homes are far more photogenic than those left untouched by a professional. Invest in professional photography and instantly improve your online marketing efforts. Add video or a virtual tour, and the home will stand out to prospects even more.
Critically, staging creates a space that feels as though it belongs to the buyer, not someone else. Make a positive enough first impression with how the home shows—online or in person—and it will stay with a buyer all the way through to an
incredibly lucrative offer and quick sale
.
List your Downtown Austin real estate for sale
Contact Prospect Real Estate today
if you're ready to take advantage of Austin's sought-after relocation market and reap the rewards of a lucrative listing. From assistance in preparing and listing your Downtown Austin home for sale to helping you secure a new residence, allow our premier team of
Austin real estate agents
to leverage their knowledge and expertise to help you navigate Austin's luxury real estate market.