Austin is still one of the hottest markets in the country. People are moving to Austin in droves, with about
116
people moving to the Austin Metro area every single day. According to the
Austin Chamber
, Austin ranks first among the 50 largest cities in the United States for new residents as a substantial percentage of the population. With many people moving from larger and more expensive cities like Los Angeles and New York, the housing market in Austin seems to be booming.
Are you looking to list your home among other West Austin homes for sale? Perhaps you've already found your dream West Austin real estate, and it is time to sell your first home. Whatever your specific situation, we can help. Read on below for six things to know when selling your West Austin real estate.
Get a home inspection

If you worry that there are some underlying issues with your home or if you'd simply like to be armed with the most information possible regarding your home sale, opt for a home inspection before listing your West Austin home for sale. Not only will the inspection give you a blueprint for things to fix or enhance in your home before listing it for sale, but it will also put you in the driver's seat when it comes to listing your home for the correct price.


A home inspection offers peace of mind, too. The potential buyer will likely complete their own home inspection before closing the deal, so it's best to have an idea up-front about what they may encounter. If you're armed with the knowledge that you need a new HVAC system or gutters, then you'll price your house as such and avoid disappointments down the road.
Reach out to a Professional

If you've been living in your home for many years, there are likely things you are overlooking when preparing your home for sale. If you want an honest opinion on your blind spots, reach out to a trusted realtor. Ask them to walk through the house and point out any areas that look untidy, unclean, or potentially require some additional care. It can be easy to overlook things in your own home, especially when you've become accustomed to seeing them. A realtor may be able to see the places you're missing when it comes to cleaning, patching, and decluttering.
Get professional photos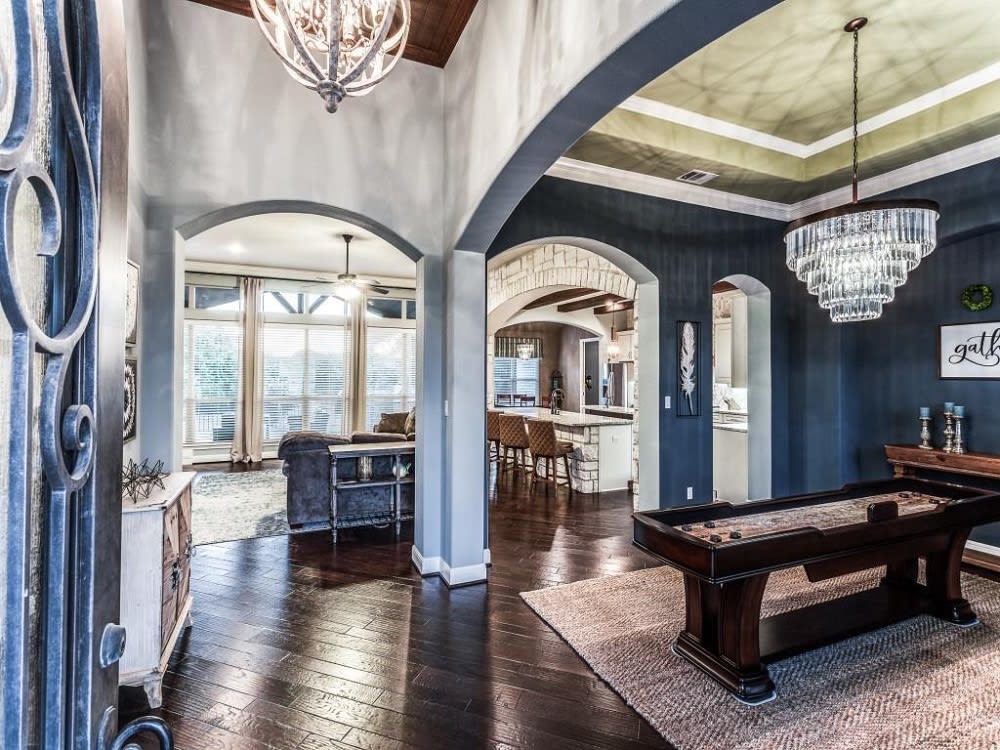 When it comes to real estate, a picturereally is worth a thousand words. Investing in professional photographs is one of the best things you can do for your home. A photographer, especially one who is skilled in real estate, knows how to put your home in the best light.
If you have special features such as an outdoor space with unique lighting or an indoor bar area, perhaps you'll want to snap photos at different hours of the day as well. Photos during the day serve to make your home appear larger and brighter. Photos at night can highlight some of the unique spaces in your home, such as outdoor areas, patios with lights, pools, and even that downstairs man cave.
Do small fixes

Once you've had your realtor walk through the home and find any areas that need attention, why not tackle those areas first? Take inventory of any holes in the walls and patch them with putty. If you've got the time, give the major rooms a fresh coat of paint. Opt for neutral colors such as white, tan, brown, and gray to give the potential buyer the ability to see themselves in the space.
Don't jump into a remodel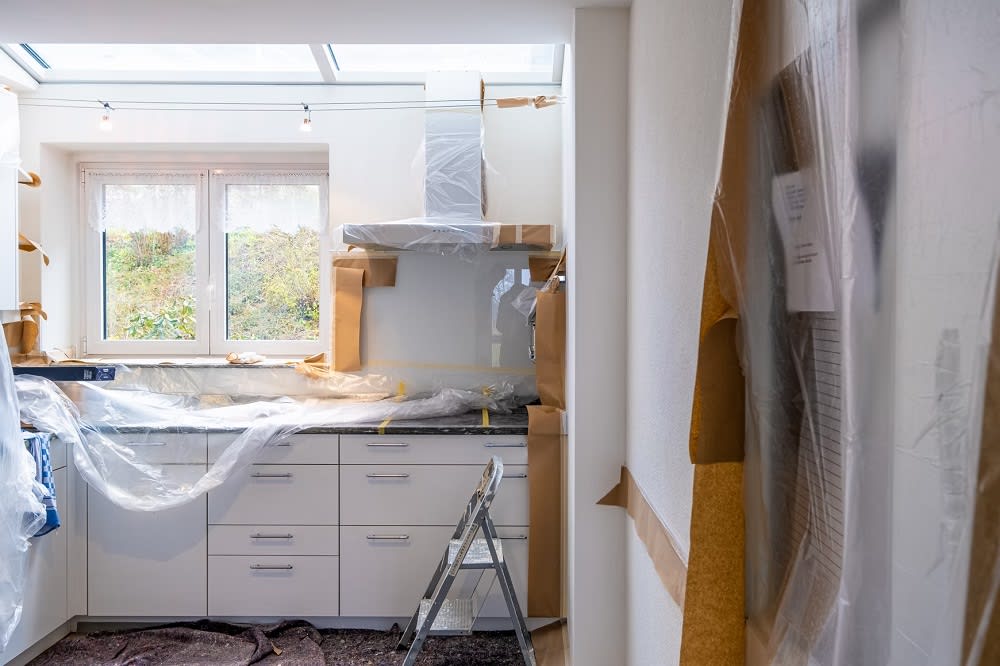 You'll want to weigh the pros and cons before jumping into a big home remodel for the purpose of selling your home. Sellers often make the mistake of assuming they need to have the latest and greatest when it comes to appliances and home decor. However, this may not always be the case, as some buyers are happy to consider that cost when purchasing the home and will be delighted to choose their own finishes.
Remodels can be very costly, and it can be hard to recuperate the cost of a remodel when selling your home. If you are hoping to remodel before listing your West Austin real estate, remodels to the
kitchen and master bathroom
typically have the highest return on investment. It's best to contact a realtor or agent when selling your home to see if remodels tend to provide good returns in Austin specifically. The Prospect Real Estate team is accustomed to working with buyers searching for West Austin real estate. They have first-hand knowledge of what buyers are after when searching for West Austin homes for sale. If inventory in West Austin is low, a remodel may not be worth the trouble, so it's always best to talk to professionals.
Be realistic regarding price

Pricing your own home can be tough. It's hard to remain impartial when you're speaking about your own home, especially if it is a place wherein you have raised a family or spent a great deal of time. Typically, sellers hold their own homes in slightly higher regard, and why shouldn't they? However, when pricing your home too high, you run the risk of it sitting on the market, which can be a red flag for a potential buyer. Price it too low, and you might not get a higher offer that is closer to the home's actual value.


If you're looking to get the price just right, consult with a realtor or agent like
Prospect Real Estate
. They have extensive knowledge of the West Austin real estate market and can serve as your go-to source for all things price, contingencies, closing costs, and other fees. They know how to set the price just right, and they'll be able to tell you where the market is and what that means for your home.
Looking for West Austin real estate?
Don't waste any more time worrying about your home sale. Reach out to
Prospect Real Estate
today for advice on everything from staging and preparing your home for sale to setting the right price. Contact the team today, and you'll breeze through the home selling process with ease.